Hold'em Poker
Introduction
How to play
Rule
Find hold'em poker tables and choose a table according to stakes and buy in.
Click the table to play hold'em poker.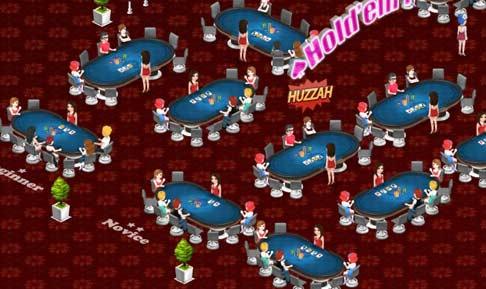 Click "To Sit" button to join the table.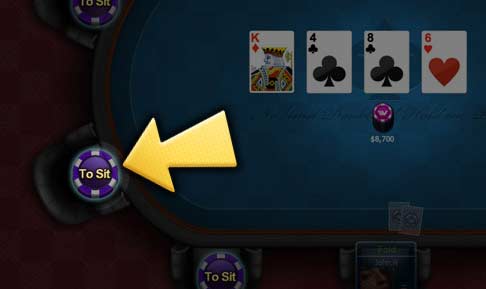 Select your buy-in below to start the game.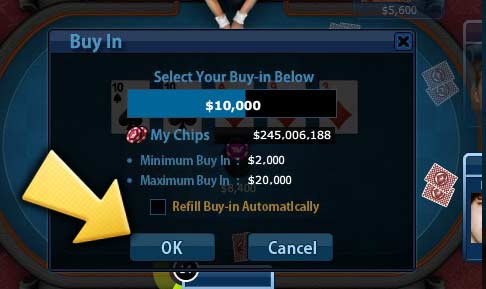 Click "Call", "Raise", "Check" or "Fold" button as you want according to the situation of the game.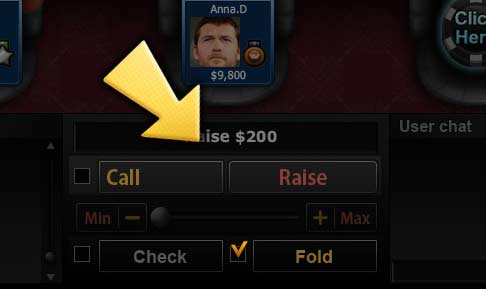 Customize betting price as you want.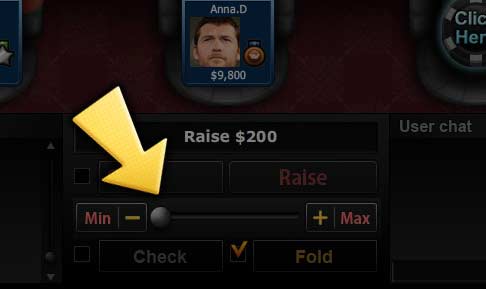 Click "Game rule" button to see the details of hold'em poker rule.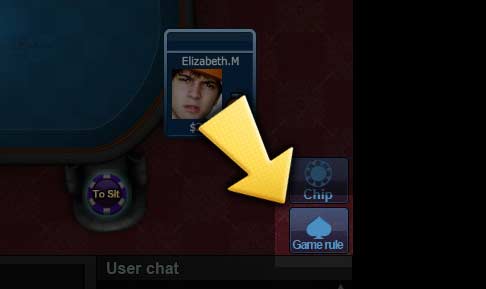 If you want to go back to casino lobby, click "To Lobby" to exit the room.